We Find the Perfect Venues for Your Events
Finding the right setting for your conference, product launch, training event or special off-site meeting can be a costly, time-consuming headache. We relieve your pain by finding the ideal venues for you for free. We're professional, fast and efficient. Just tell us what you are looking for, and we'll do the hard work for you.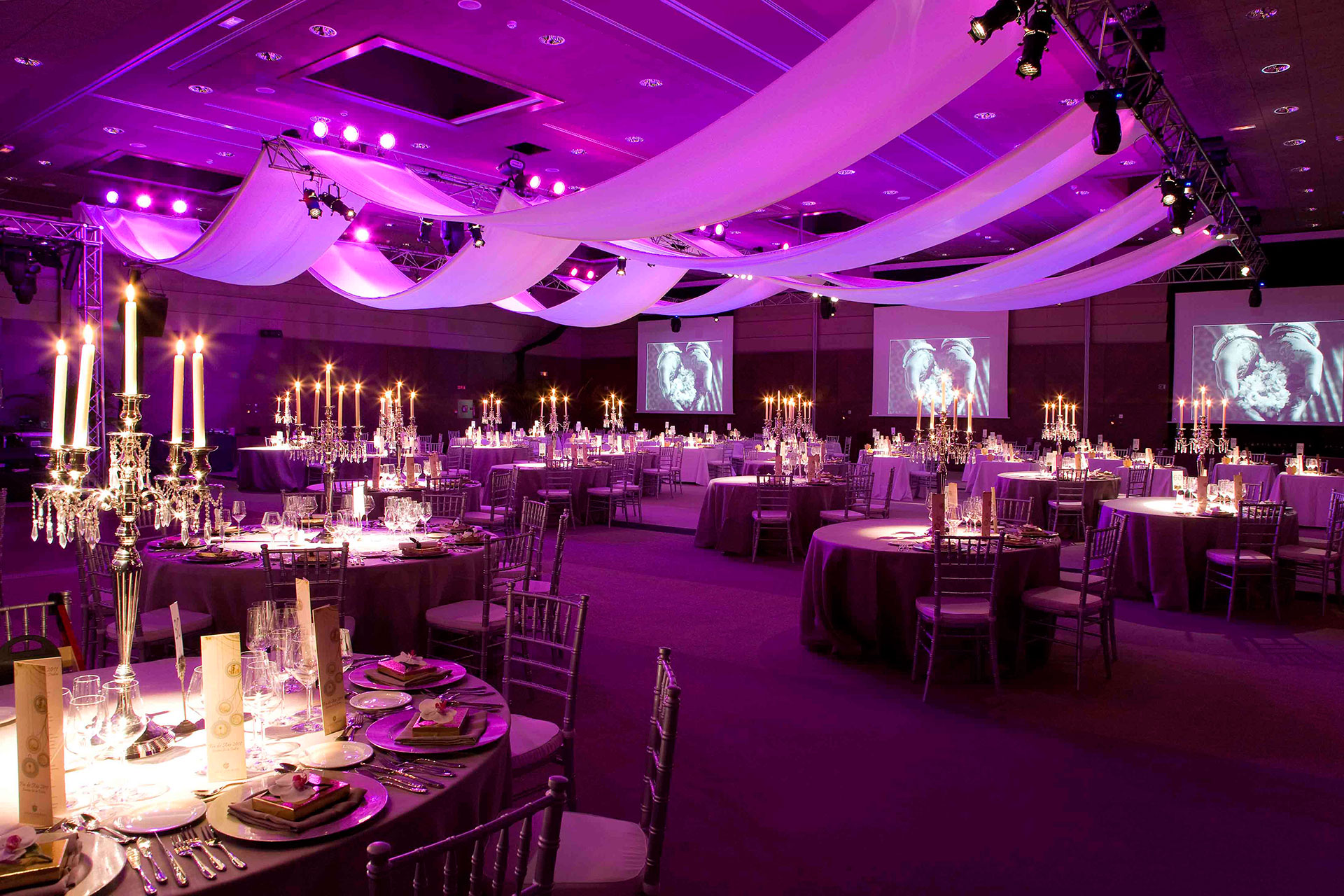 Venues for every occasion
We find locations for all kinds of traditional and extraordinary events, including award ceremonies, residential conferences, gala dinners, training courses and annual general meetings. No matter how small or large your event, we will work with you, or your team, to find the perfect location.
From meeting spaces from  5 to 2,000 delegates, we know all our venues incredibly well, allowing us to come up with a range of options that match your requirements. We offer a worldwide service and can source both UK and International venues.
Looking for something out of the ordinary?
As well as traditional corporate venues we also have experience finding special event spaces for extraordinary occasions. If you want to go beyond the usual conference centre or hotel, we have connections with many unusual & stunning event settings including museums, art galleries, warehouses and factories.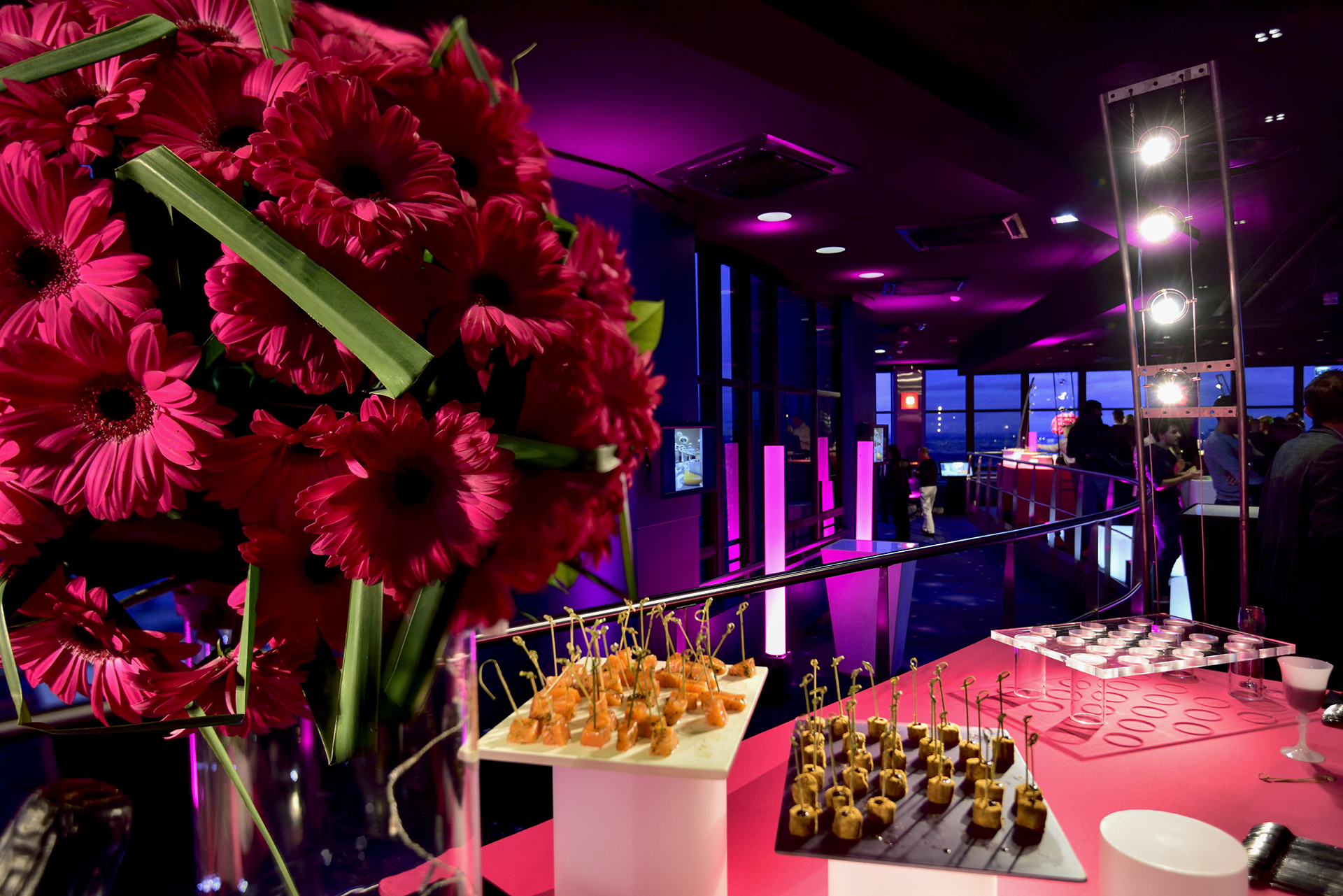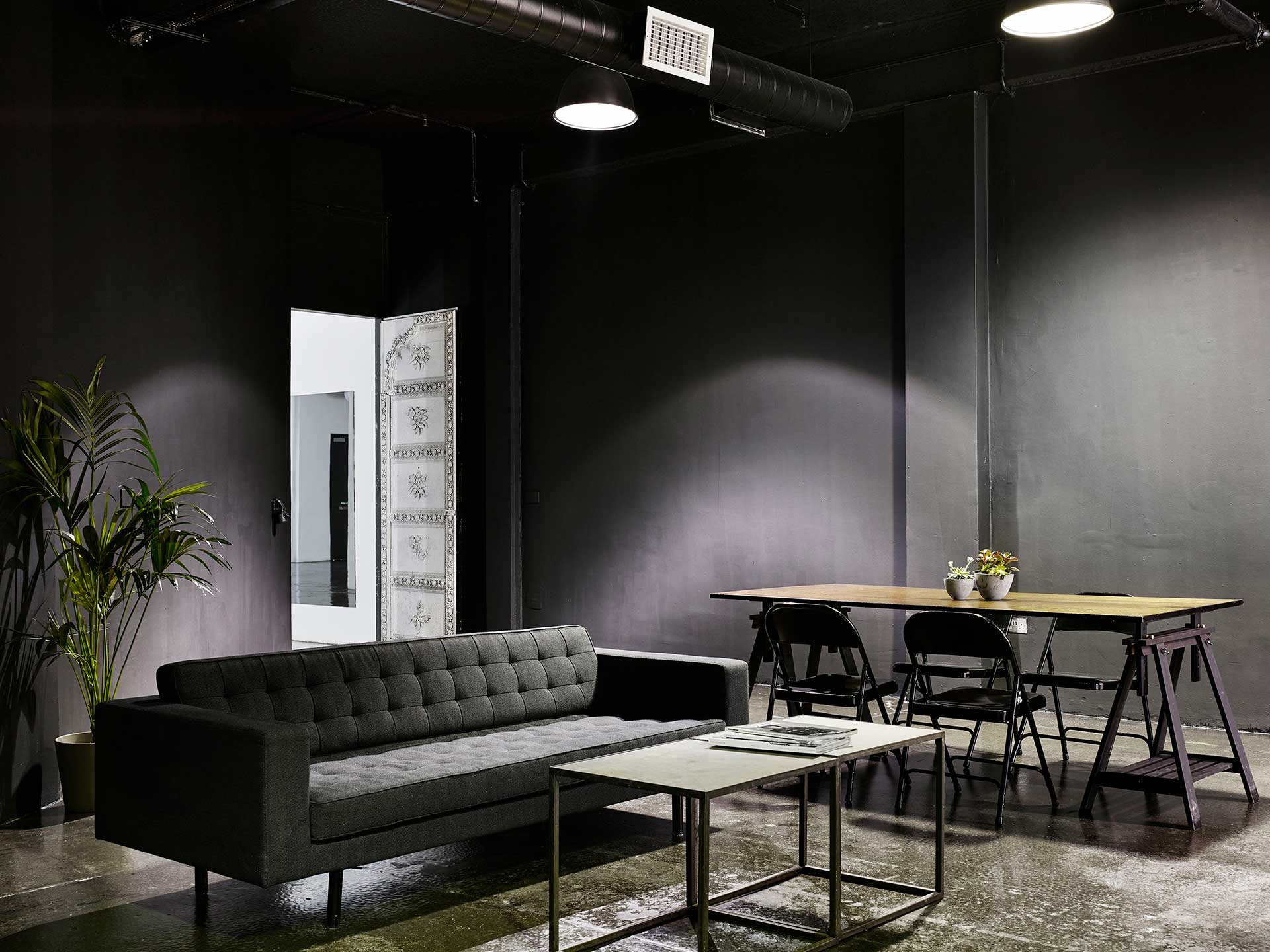 Everything you need to make your decision easy
Once we have found the most suitable options, we will create a clear, concise proposal, allowing you to compare the essential information for each venue, in a convenient format. Our recommendations are tailored to your brief and typically include rates, capacities, availability, accessibility. We'll also include images and room plans to help you visualise the space when assessing its suitability. Thanks to our in-depth knowledge of the events industry, we will present you with the best venue package including the very best rates available.
A prompt and professional service you can trust
We've been working in the events industry for ten years. Whatever your industry, we will thoroughly research your enquiry, to ensure that we deliver a range of venue options that match your requirements.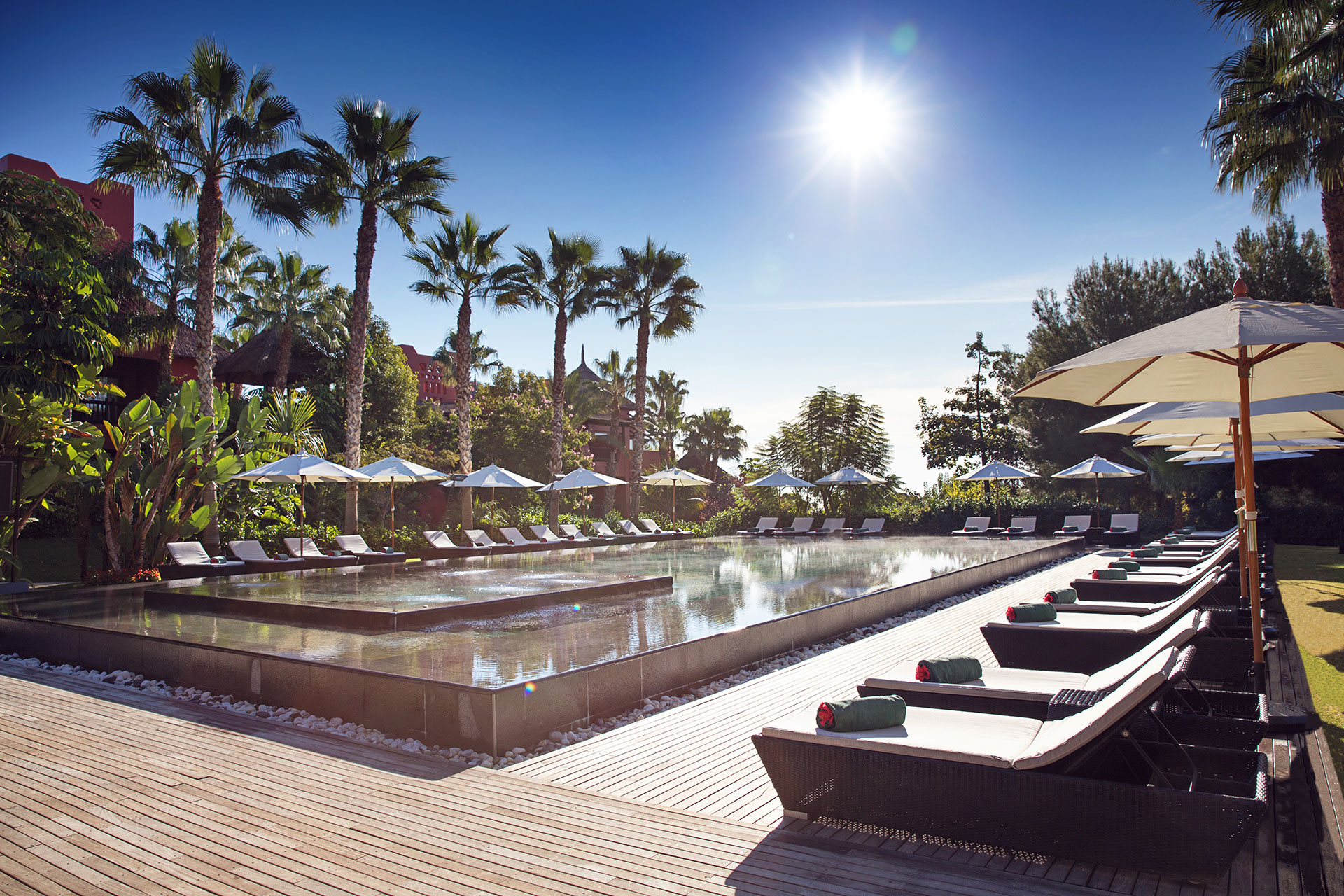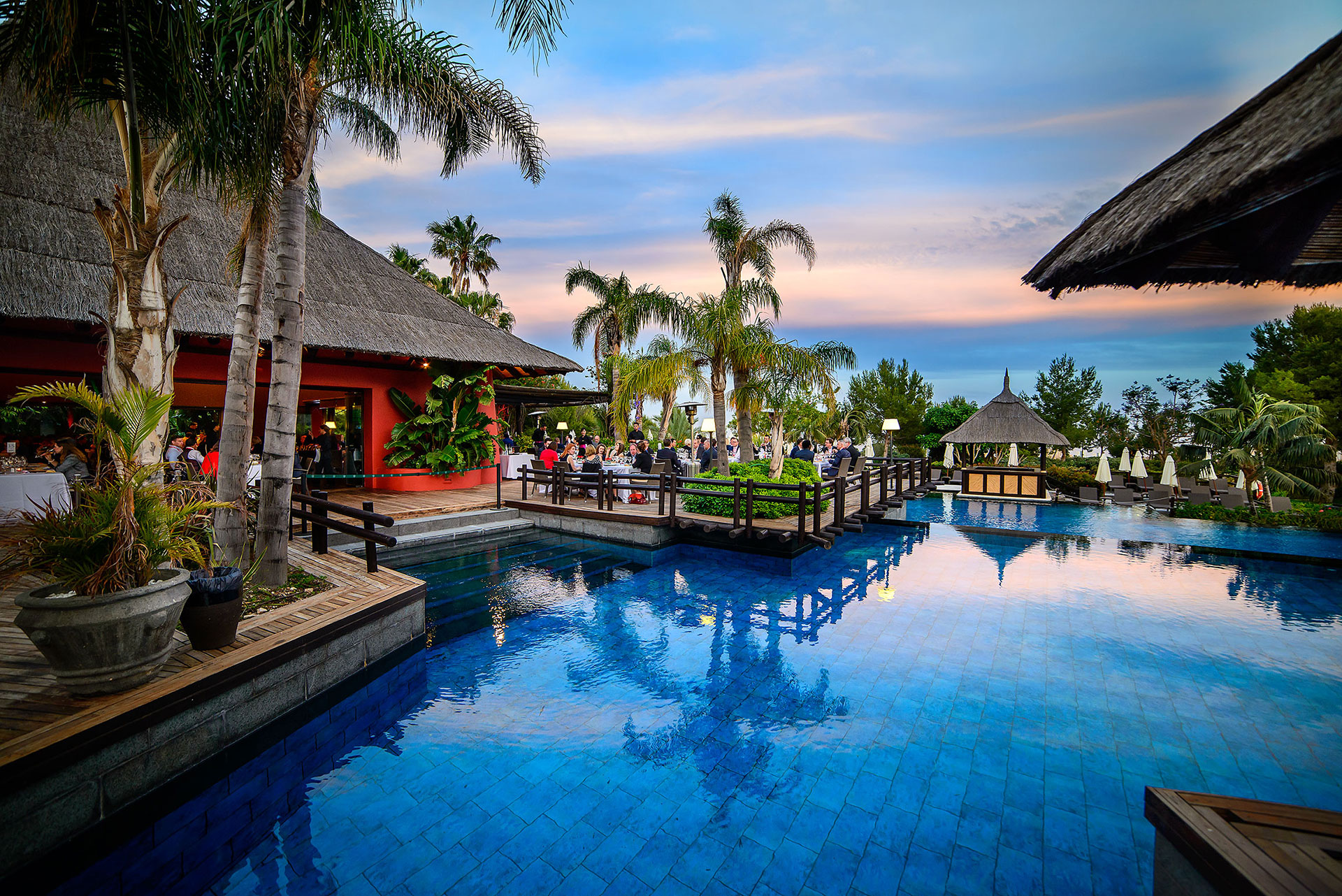 We are paid a fee by the venues which we book, which means that you pay nothing. Furthermore, we have leveraged our buying power to negotiate highly competitive rates and these savings are passed directly to your business.
Call us today
Put us to the test. Call today and talk to our approachable venue sourcing experts and let them take the pressure off you and your team.