We work with your event brief to provide a range of venue options to meet your specified requirements. Our detailed proposals include rates, capacities, availability and images for the venues we feel would be most appropriate for your event.
We pride ourselves on delivering a prompt and attentive service, ensuring your queries are thoroughly researched and that you are fully satisfied with all the options provided. Thanks to our in-depth knowledge of the events industry, we are confident that we will present you with the best venue package along with the very best rates available.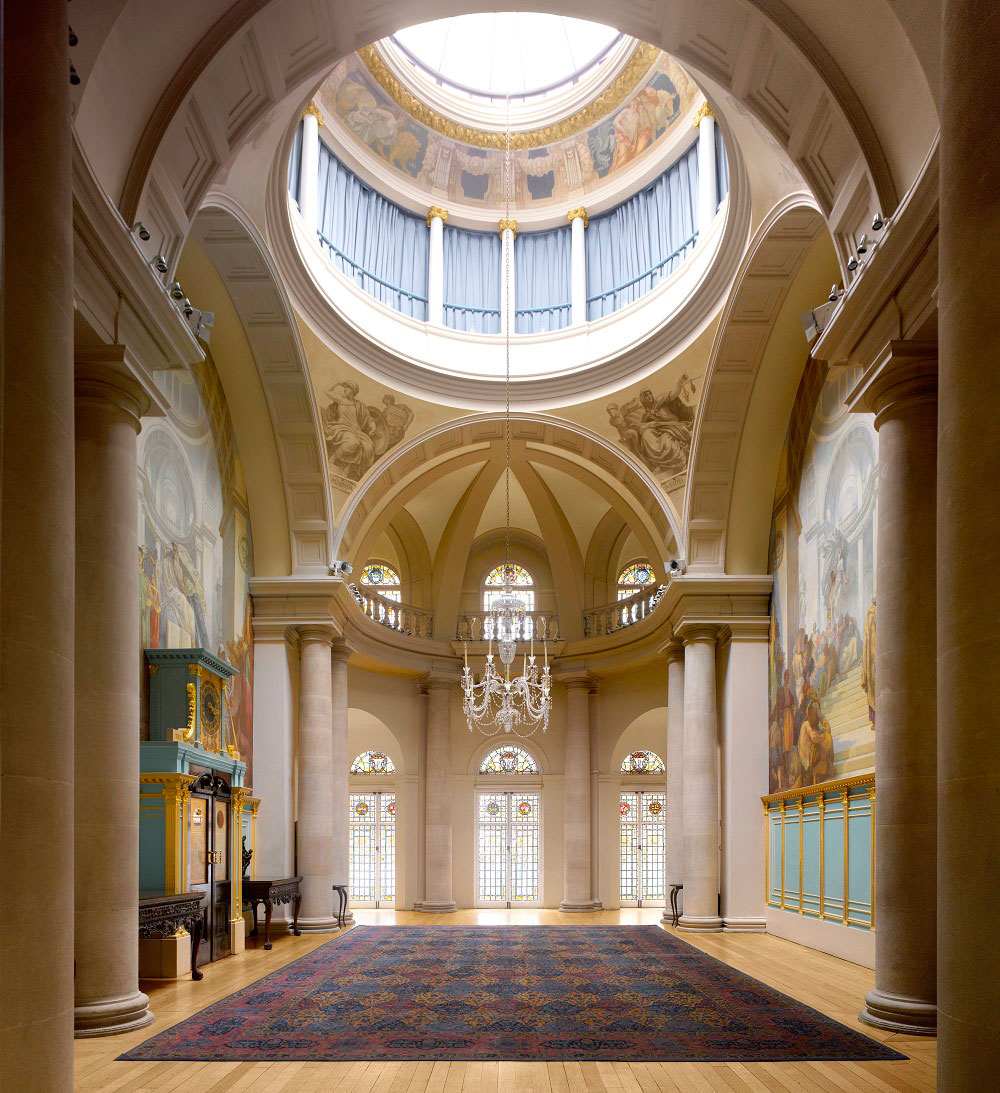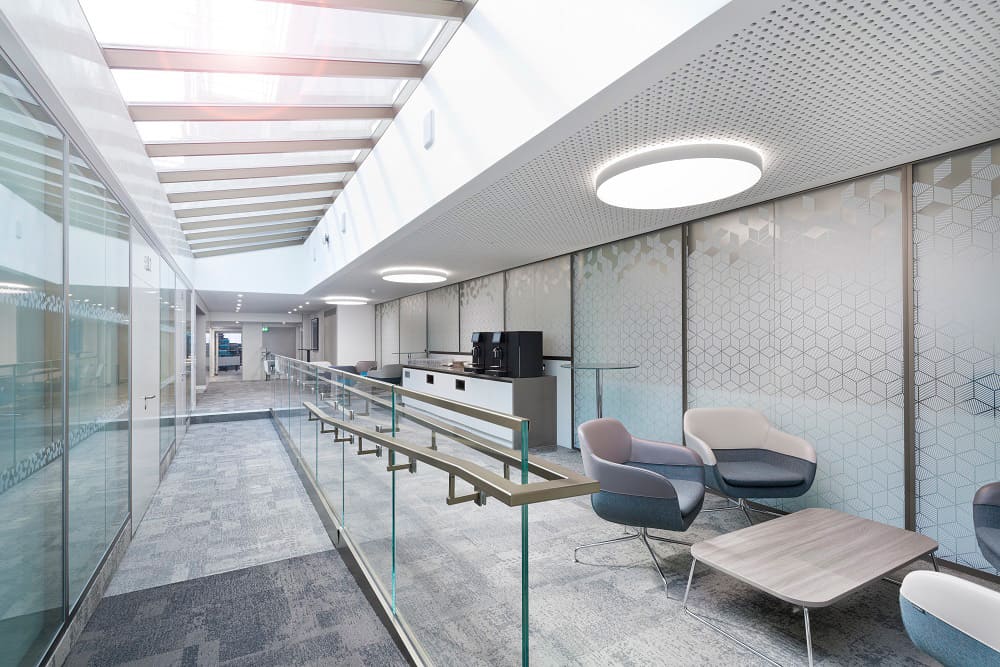 Fully complimentary service
As our fees are paid by the venue, we can offer you a fully complimentary service where the savings are passed directly to your business.
We are also able to source international venues, offering a worldwide service which is supported by the same extensive research and professional expertise.
With the added value of a personal and efficient service, we are sure that you will be impressed by our ability to work as an extension of your existing team.
We look forward to a happy and long working relationship with you.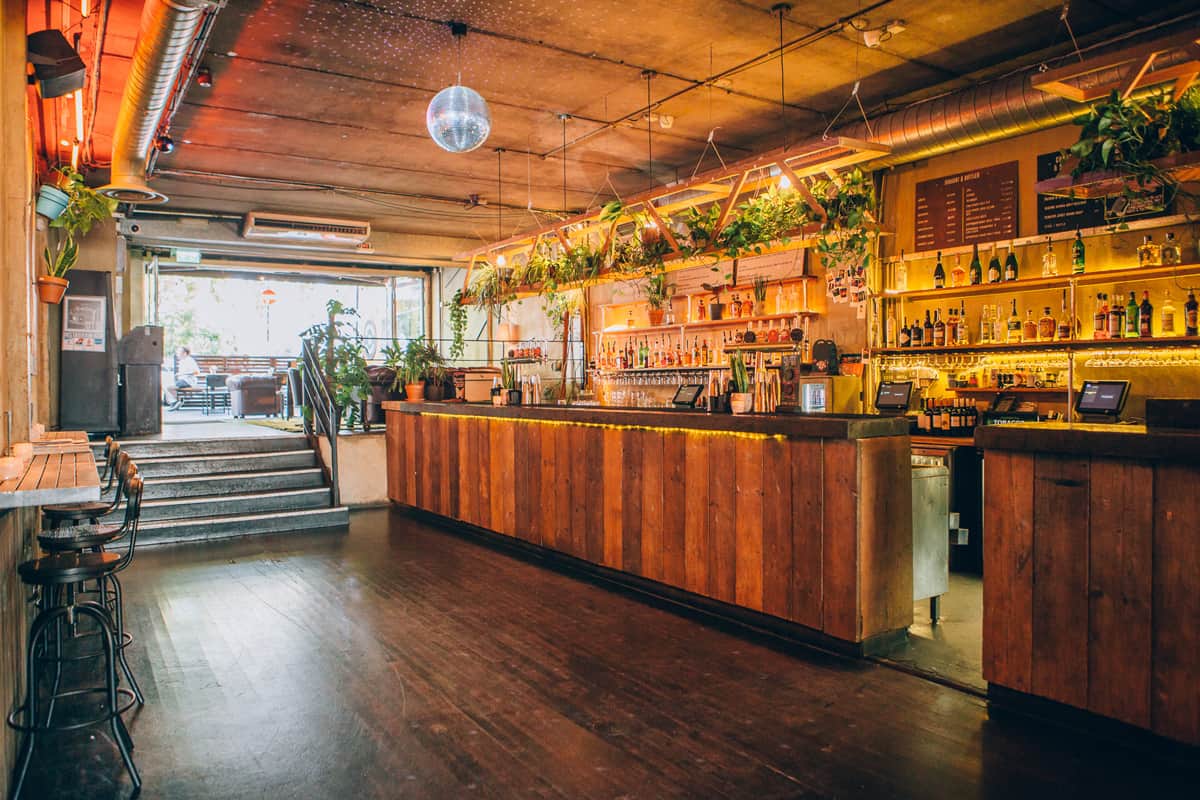 Ready to get started or need help?